(Click your browser's BACK button to return to the product listing)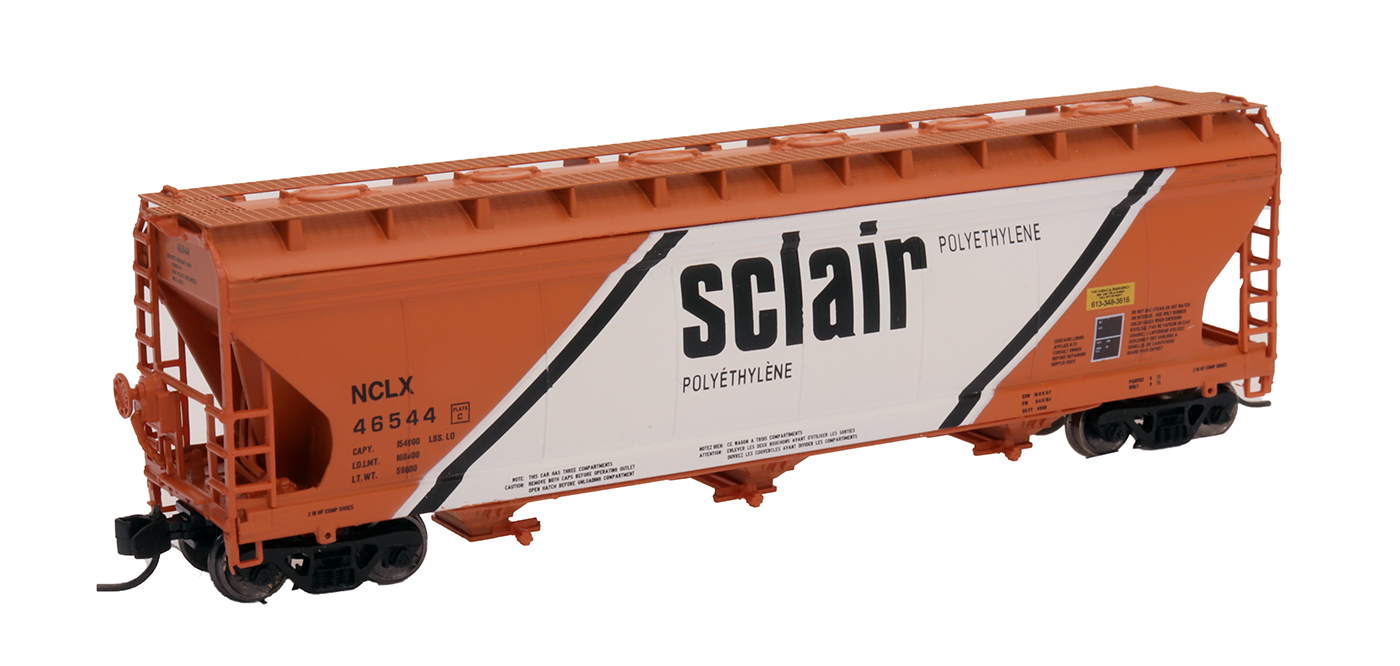 67020
Actual N Scale Production Car Shown


Date: BLT 8-72

Features: Laser sharp painting and printing. Etched metal roofwalk. NMRA correct weight. Body mounted operating knuckle couplers. InterMountain nickel silver plated brass wheelsets with ALL NEW front face appearance.
Stock Number / Car Number
-25 46507
-26 46529
-27 46544
-28 46548
-29 46551
-30 46556
Previously Released Numbers
-19 44693
-20 44696
-21 44701
-22 44729
-23 44735
-24 44748